The growing list of players likely to miss the World Cup through injury has made anxious reading for fans of the beautiful game everywhere. A damaged cruciate ligament could have put paid to Theo Walcott's chance of turning out in an England shirt in Rio. The Belgian striker Christian Benteke tore his Achilles tendon in training at Aston Villa ruling him out of that country's most promising squad in years.
Barcelona goalkeeper Victor Valdes tore an anterior cruciate ligament in an apparently innocuous incident, not only ending his season, but his involvement in the Spain squad as they look to defend their World Cup title. Meanwhile Dutch fans are grieving the loss of star midfielder Kevin Strootman, taken out of the World Cup with a left knee injury similar to that suffered by Valdes.
Missing the World Cup is a massive disappointment for a player at the top of their game. But being put out of action by injury at any time is hard to live with – and potentially expensive for players and clubs alike.
That's why many of the top football players buy accident and health insurance at Lloyd's. The cover typically provides players and teams with lump sum payments in respect of accidental death and permanent total disablement, and temporary total disablement to cover wage payments while the player is recovering from his injuries.
Earnings defenders
Roland Fox, an underwriter with Managing Agency Partners at Lloyd's has specialised in sports disability insurance since 1986 and has seen demand for the cover grow fast, especially in Europe. "In Europe players will purchase career-ending coverage to protect loss of future earnings and, depending upon the extent to which their contract is guaranteed, they may also purchase contract wage protection of weekly earnings," he says.
Clubs can buy wage roll protection as well, while players' agents, and sponsors with a valid insurable interest can also purchase coverage, Fox adds.
For players injured while on national duty in the World Cup, FIFA has a club protection programme that indemnifies clubs when they have to continue paying an injured player's fixed salary. But death, permanent disablement and other losses such as medical expenses are not covered by the FIFA scheme.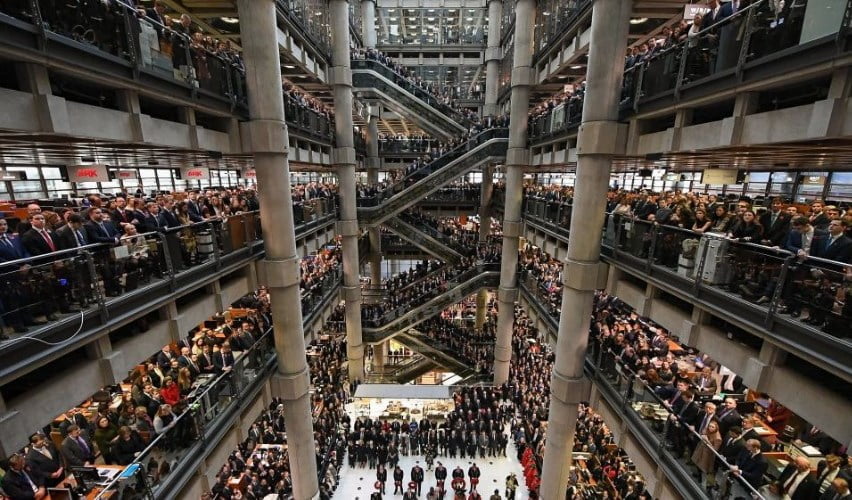 Specialist insurers at Lloyd's like MAP, as well as Beazley and Sportscover Underwriting for example, address a wide range of sports disability insurance products that are frequently tailored to individual's needs and the countries or levels that they play at.
Injury time is expensive
Innovation and flexibility are important, says Dieter Prestin, managing director of Dieter Prestin Sportversicherungsmakler (dps), one of Germany's leading providers of sports insurances and a Lloyd's coverholder. "With permanent total disability for example, if a big club loses several players at the same time through injury it risks huge losses, especially if the players are on guaranteed contracts. In addition without key players the club may not reach the Champions League and that means losing out on important revenue," he says. "We can discuss complex and challenging problems like this and often find solutions."
But claims payment, especially when large sums are at stake, is important too. As a benchmark, Wayne Rooney's current five year contract with Manchester United provides for Eu365,000 per week. At the top of the table is Real Madrid's Cristiano Ronaldo who is being paid a salary of Eu17m per year and also retains a large percentage of his lucrative image rights as part of a new agreement with his club.
"Lloyd's has a reputation for entertaining claims in a fair and timely fashion," says MAP's Roland Fox. "It is an absolute truism that the value of the insurance policy purchased is only realised at the time of claim and our reputation is based on that."